Lone worker protection
for office workers

.
Why have a lone
worker solution

?
When it comes to lone working, you don't think of an office being a particularly hazardous place to be. Despite being at less risk of violence, the office environment causes its own share of accidents and injuries.
Examples of lone workers at risk in an office.
What lone working risks
exist in an office

?
As we look for a better work/life balance, the demand for flexible hours and working from home has increased by 20% in the last 10* years and is set to continue to increase, putting added pressure on to managers to keep workers protected.
Furthermore, employees who work alone in an office outside normal working hours, or visiting clients alone are classed as lone workers. 
Although this sector may be considered a lower risk, this is not a reason to avoid protecting your lone working office staff, who still require adequate protection to remain safe. A lone worker alarm can reduces risk of harm to any situation.
To carry out a risk assessment you need to think about what might cause harm to your employees and decide whether you are taking the reasonable steps needed to prevent any harm.
A risk assessment is something you are required to carry out by law. We have created a comprehensive risk assessment for people within the utilities industry.
LONEALERT Solutions
for the office

.
As with all sectors the level of risk depends on the job role – which can differ drastically. Due to the situation these workers are in, and the fact that most office based workers will have both a desk and a mobile phone, we would suggest the solutions below for your industry.
We have a variety of solutions that will help you, all of which are controlled by The OWL, so you can mix and match solutions to suit your needs. The OWL allows you to set up personalised or companywide escalation procedures that will come into effect as soon as an alarm is raised.
Lone worker devices for office environments.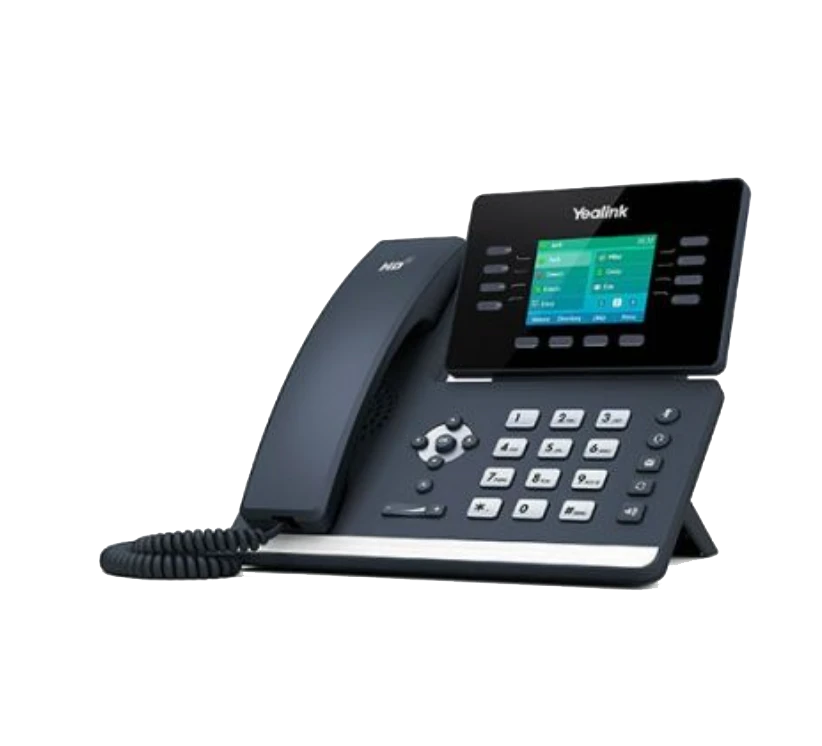 Access
Entry level subscription that uses your existing communication devices. Ideal for low risk or hybrid lone workers.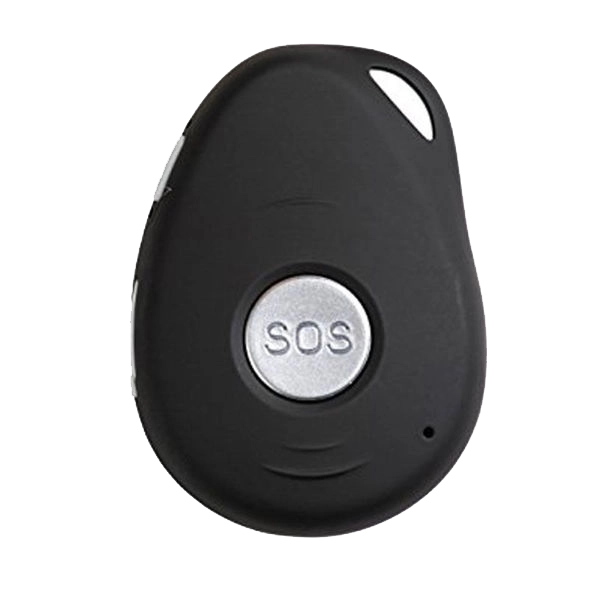 SOS fob
A discreet, lightweight lone worker device, ideal for those that are at a personal level risk such as aggression, violence and sexual assault.
It's time to talk about
lone working

.
For more information on lone working or lone worker protection, please browse through our other sections, if you are still not sure feel free to ask us a question.